Monticello Market – Downtown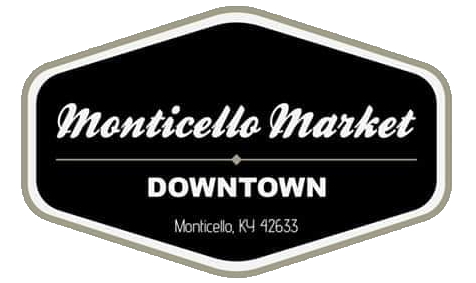 The Monticello Market-Downtown is a new event for 2021.  This event features local artisans, home based businesses, crafts and of course FOOD TRUCKS!  The Market is held the first Saturday of each month from April to October.  Come out and check out this downtown event.
October will feature Motorcycles of all kinds!
Whether it's a Harley, Honda, Indian or anything in between, shine it up and show it off to everyone!
                                   CLICK HERE TO REGISTER!
                              https://forms.gle/bkU4uwQgkgBjNAvY9
Don't forget the KIDS MARKET!   Does your enterprising child have an entrepreneurial side?   This is their chance to sell their wares!  Click below to register.
https://forms.gle/QzWnwjV36RBHuUqr7
If you are interested in becoming a VENDOR at the Market, Just fill out the form below and we will find you a spot.  Spots are FREE for 2021, but will have a nominal charge starting April 2022.
FOODTRUCKS: Food Network Style Taste Testing LIVE video